Water Babies
January 24, 2021 @ 3:00 pm

-

7:00 pm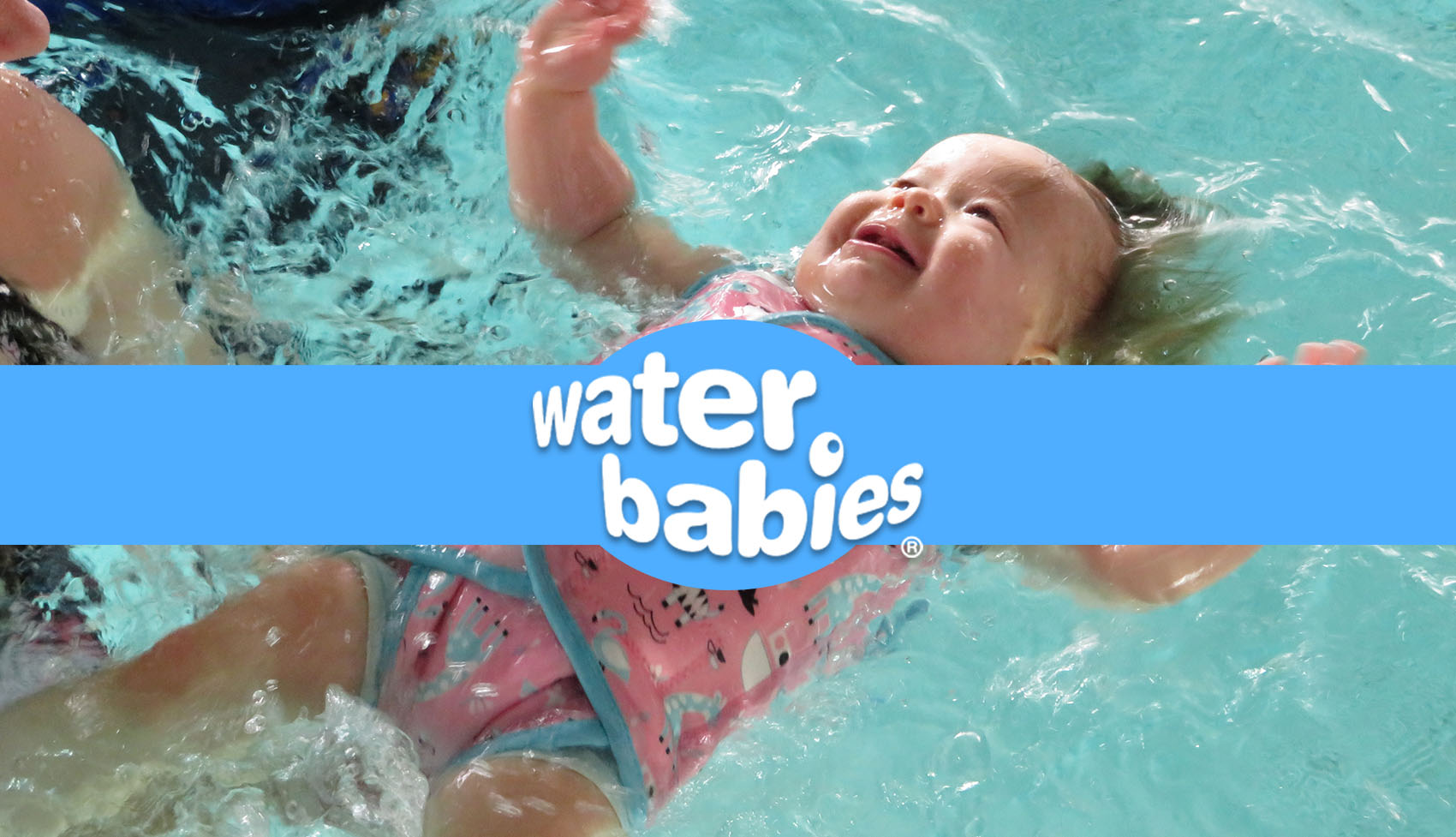 Our classes are available for babies from birth to toddlers at 4 years of age.
One of our core philosophies is that we teach you to teach your baby to swim – so we'll always explain why we're doing something, as well as carefully demonstrate exactly what to do.
Our main aim is to enable your child to be incredibly confident and happy in the water, right from the word go. We teach all core principles of swimming and water safety in a baby-friendly way, developing and building on new skills each week; our world-class teachers use a structured, progressive programme based on many years of experience and rigorous research. Although the course is very structured, the great thing is that neither you nor your baby will ever actually feel like you're in a lesson – we just concentrate on making sure that the two of you are relaxed in the water and having lots of splashy-splashy fun with lots of singing, games and stimulation.
We teach up until children go to school and are ready to go into mainstream classes on their own. We have lots of experience of integrating toddlers and pre-schoolers successfully into our programme. We like to make sure we understand their previous swimming experience and attitude to both water and new activities in order to find them the right class and ensure that the teacher is well briefed in order to help them make a good start.
Water Babies invest heavily in making sure theirs is the safest, most progressive, most sociable and most expert programme around. Their teachers are better-trained than any others; They always hire the warmest pools; and we provide free expert pool consultancy to those venues to ensure that the water quality is consistently the best it can be.